The finest event location in Mauritius
The Château Mon Désir proposes a wealth of venues, amenities and breathtaking locations for all types of professional or private events.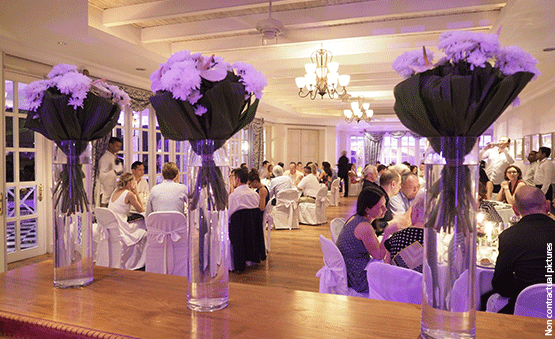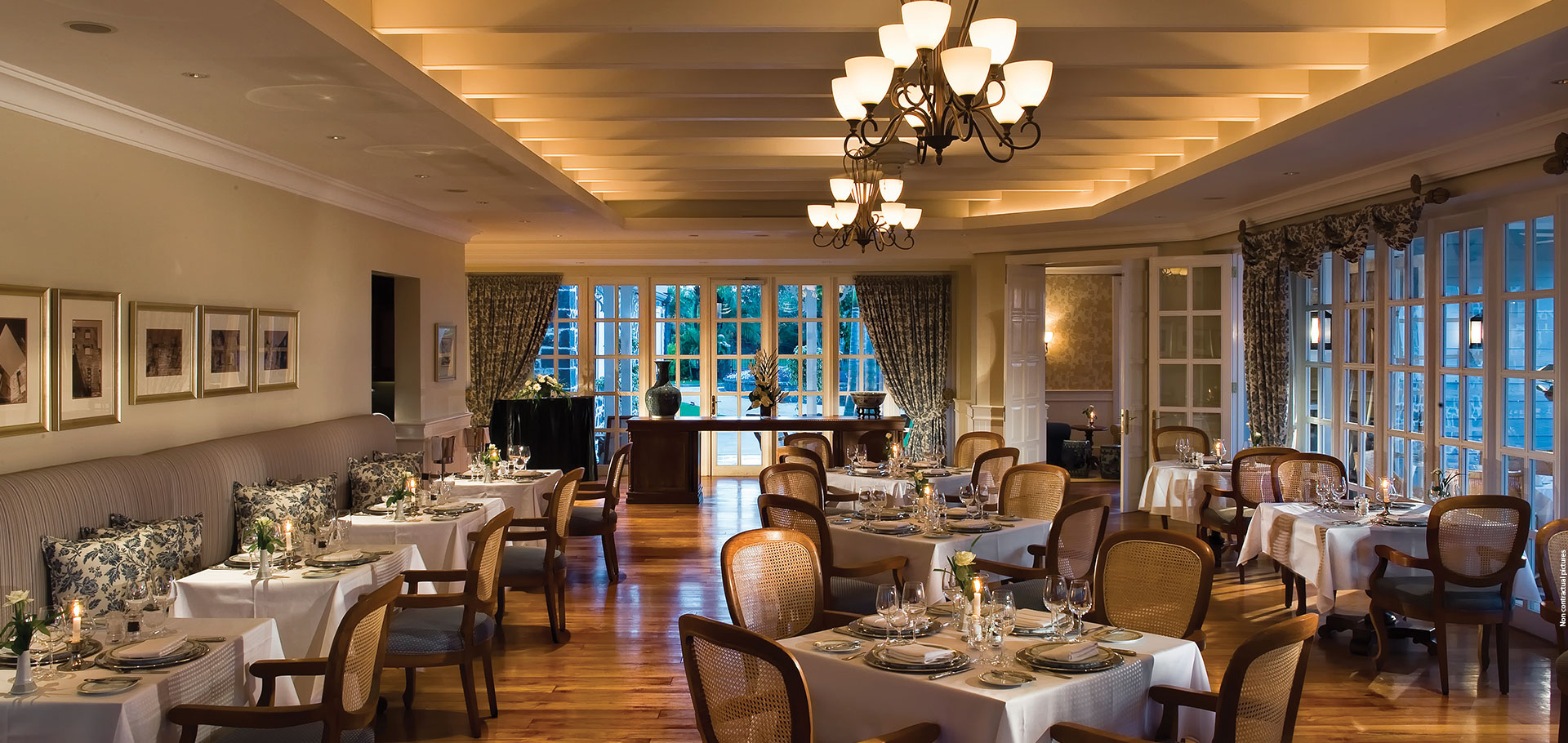 Main Restaurant
Book the Château Mon Désir in exclusivity for your celebrations! What can be more majestic than holding your event in this colonial style mansion house? (145 sqm/ 38 persons)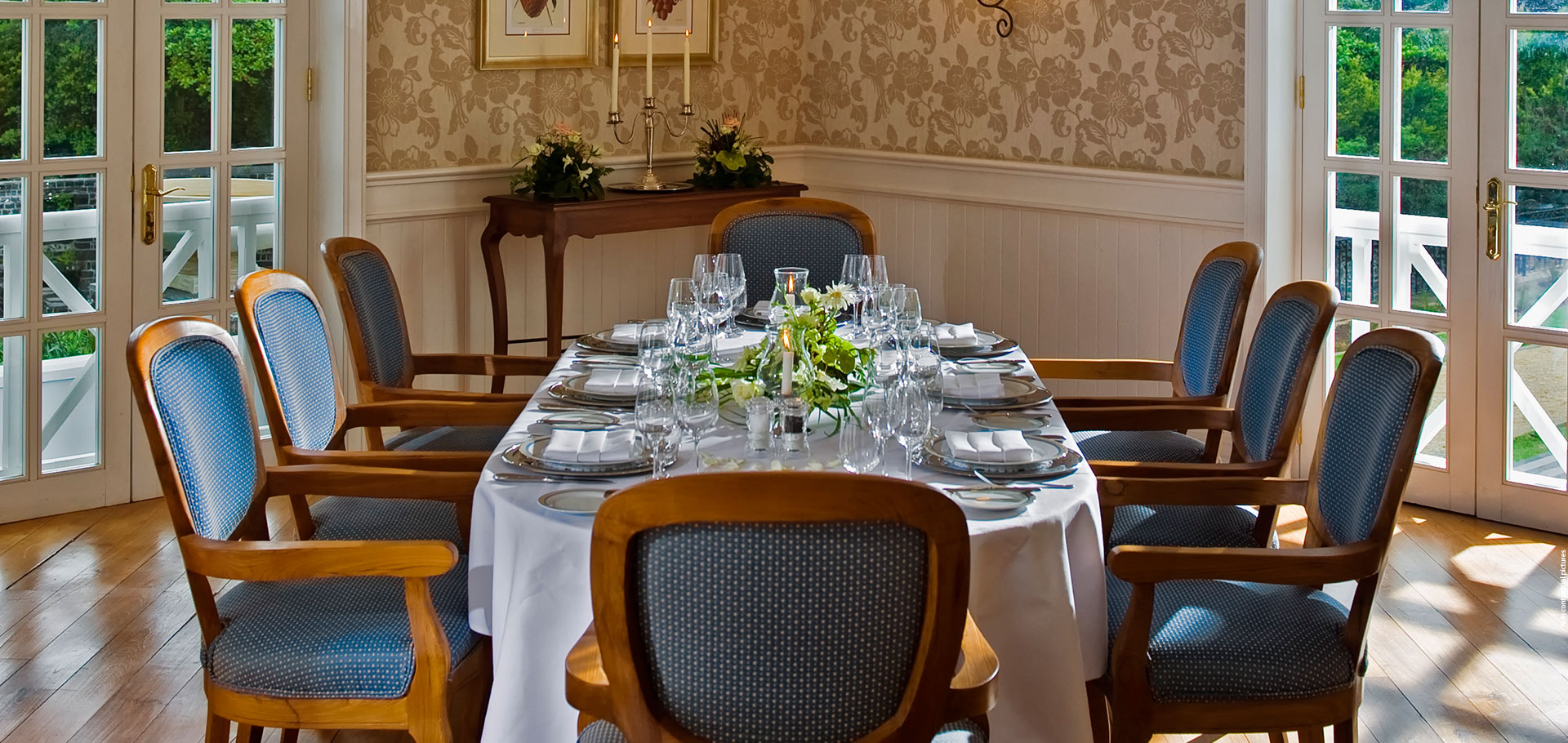 Private Dining Rooms
Do you want your family dinner to be a private moment? Château Mon Désir comprises of 2 private dining rooms to make your dinner an experience to be cherished in privacy… (32 sqm/ 10 persons)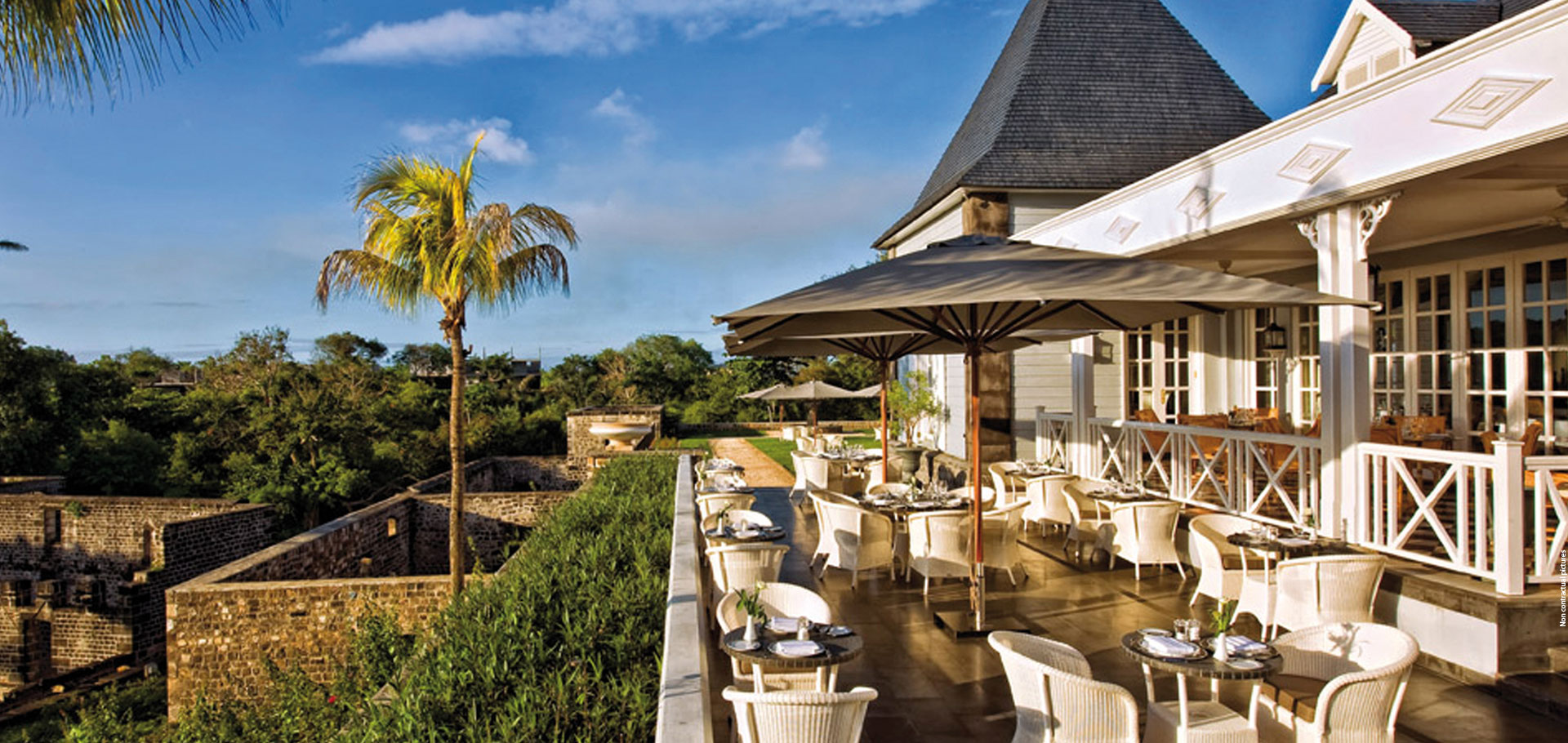 Veranda / Terrace
The veranda of our mansion house is ideal for your day time gatherings or a night time cocktail party while having a nice view of the 'Historical Ruins of Balaclava' and the Citron River. (45 sqm / 12 persons) / Terrace (45 sqm / 28 persons)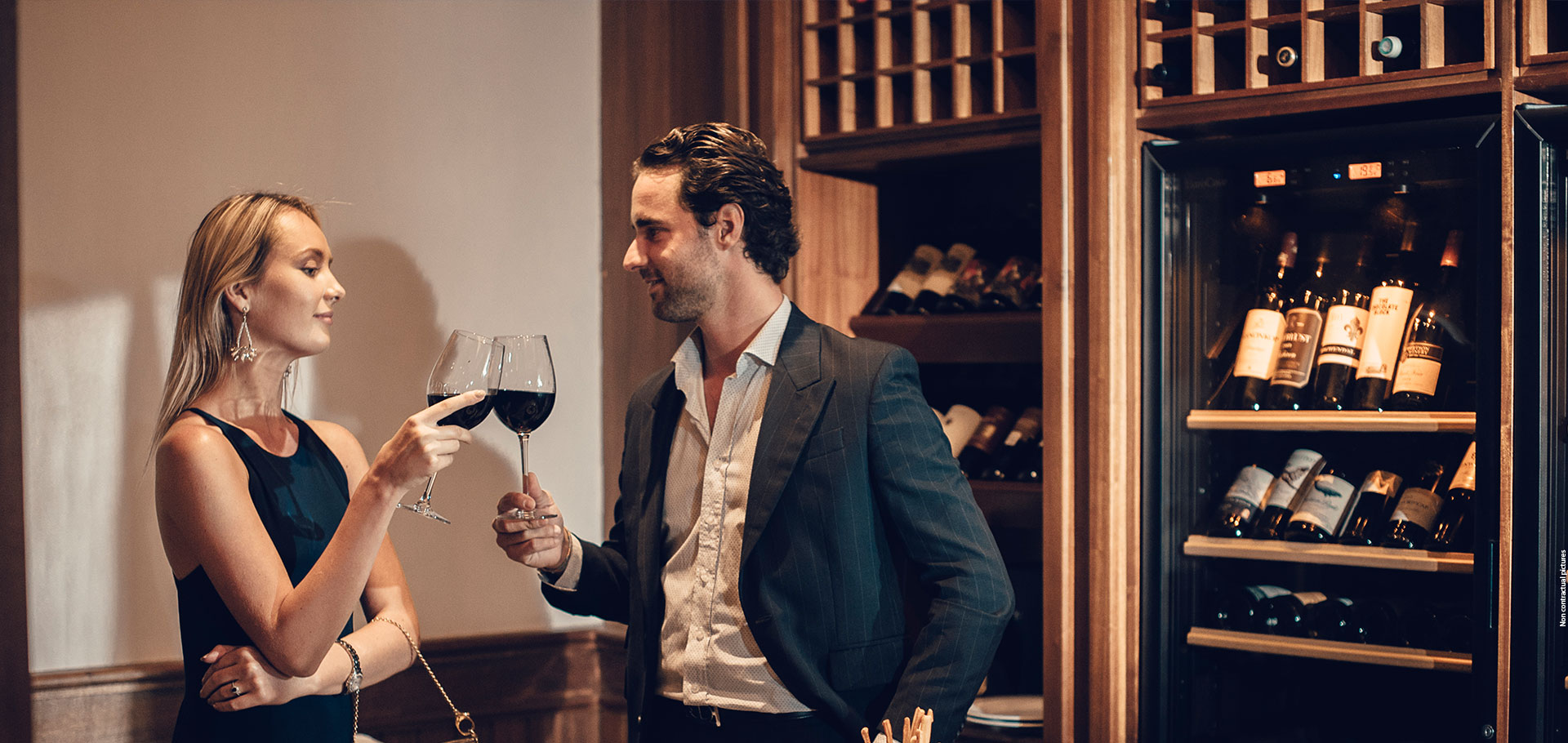 Wine Cellar
Our wine cellar offers you an exclusive venue to organise wine tasting sessions (17 sqm / 4 persons).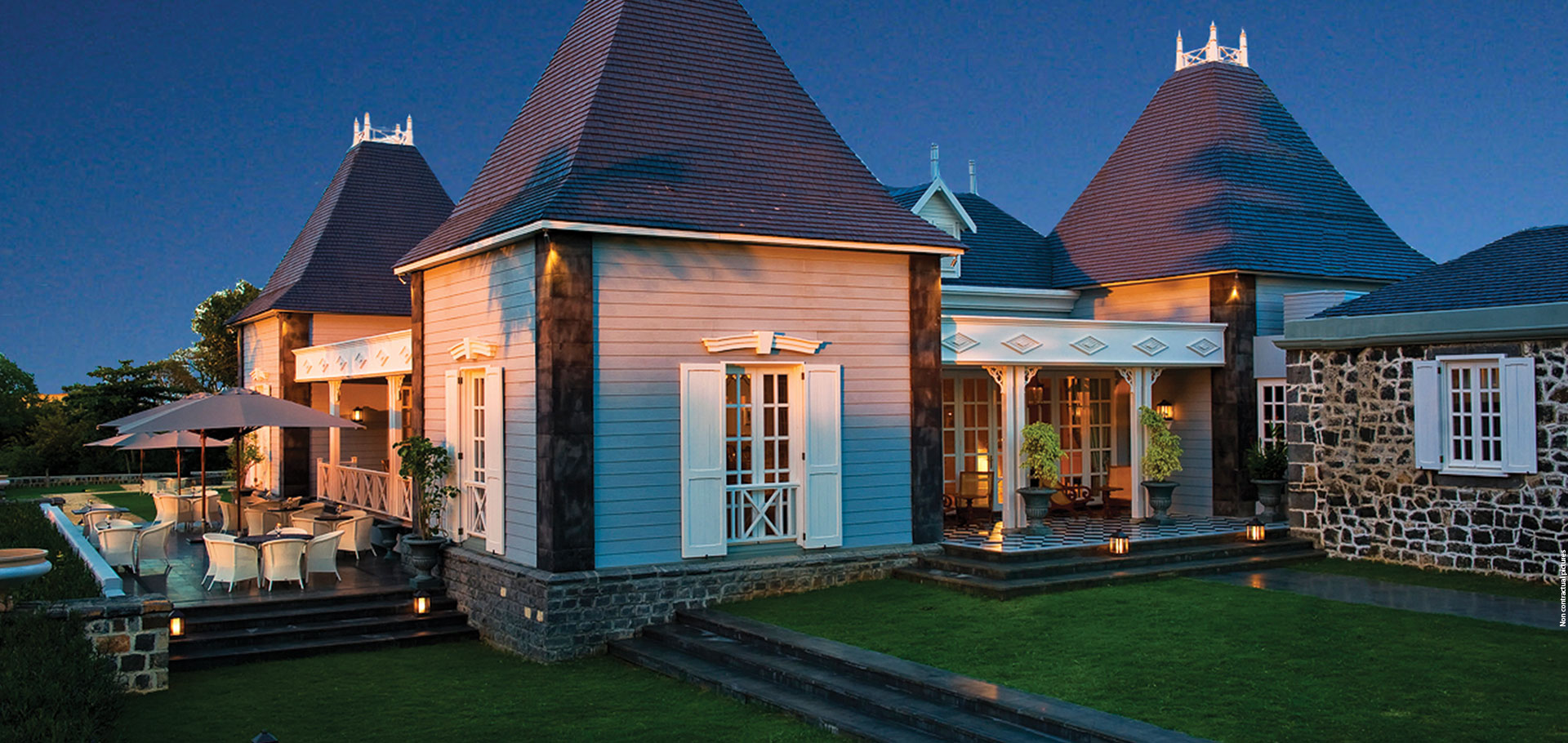 Entrance Garden
The entrance garden of Château Mon Désir is yet another beautiful area for your events, perfect spot for your cocktails or coffee breaks. (250 sqm/ 200 persons)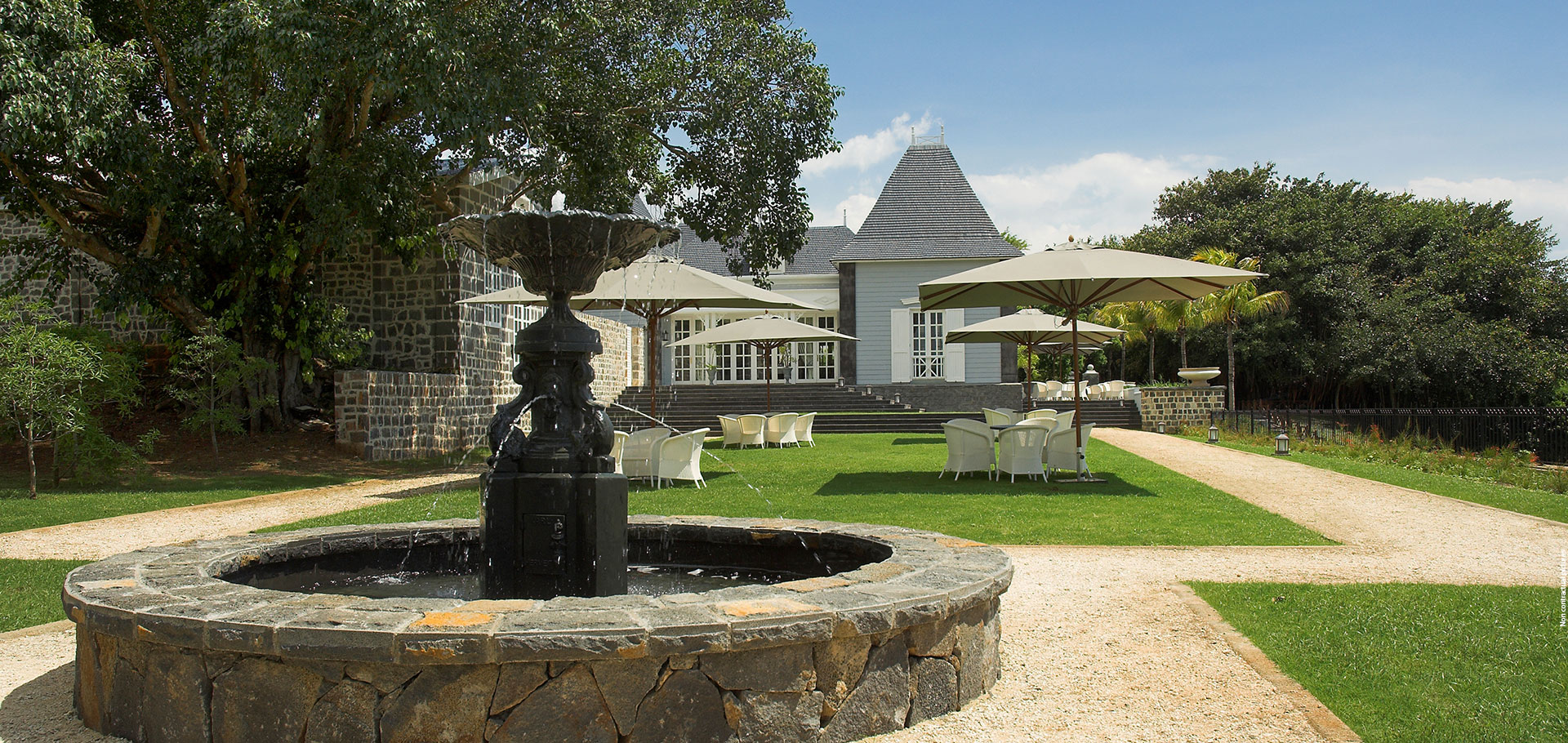 English Garden
The English Garden is a romantic open air space with a beautiful fountain behind the Château Mon Désir! An idyllic for weddings and other special events… (800 sqm / 250 persons)

Historical Ruins of Balaclava
Nothing better than having a party or dinner in front of the breathtaking 'Historical Ruins of Balaclava' with the dance floor directly in front. (1500 sqm / 500 persons seated, 1200 persons standing)

The Mill
For an ultra memorable experience, you can also choose to celebrate your event inside the ruins in The Mill, the ideal place for an exclusive event. (up to 20 sqm / 24 persons- covered)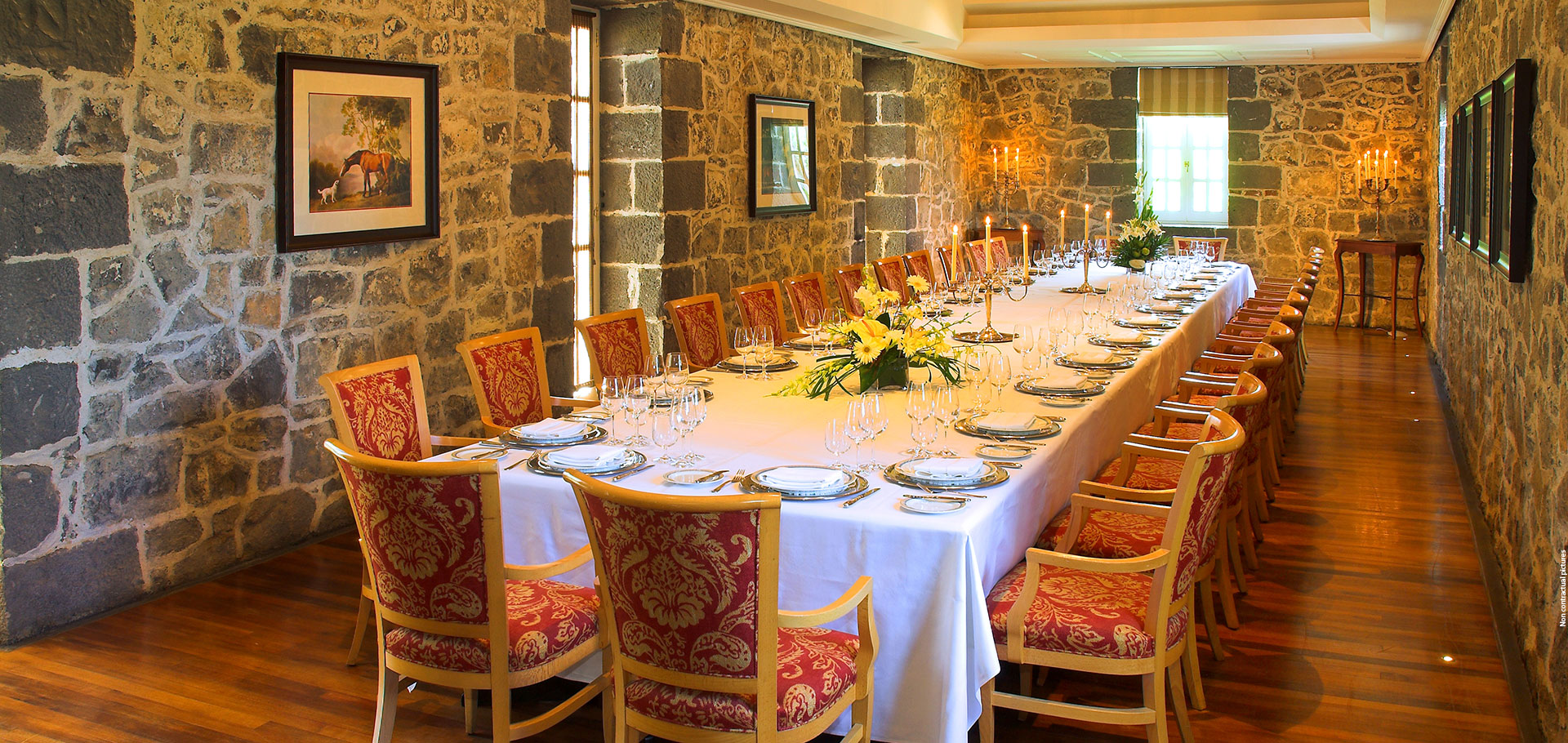 Le Turf
This stylish and private boardroom nestled in the heart of the Château Mon Désir in the former equestrian centre, is the privileged venue for your exclusive professional gatherings. 61 sqm – 32 persons (boardroom style)
Get in Touch with us
Requesting a quote for your event or want a site visit – our Banqueting team will be delighted to materialise your personal dreams or professional schemes.