Where Gastronomy meets History…
Set in an enchanting colonial-style mansion house, the Château Mon Désir is renowned as the gastronomic address by excellence of Mauritius. Awarded every year by a 'Certificate of Excellence ' from TripAdvisor, it has been also recognized as the 'Best Fine Dining Cuisine' of the island by the prestigious 'World Luxury Restaurant Awards'.
Overlooking the 'Historical Ruins of Balaclava' and the Citron river, the Château Mon Désir is nestled within the 25 hectares estate of the 5-star Maritim Resort & Spa Mauritius. This 'à la carte' fine dining restaurant is THE place to enjoy international fine dining where classical elements and modern influence of French cuisine blend with a touch of Mauritian spirit…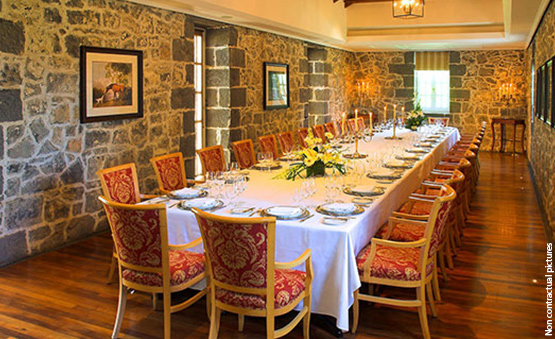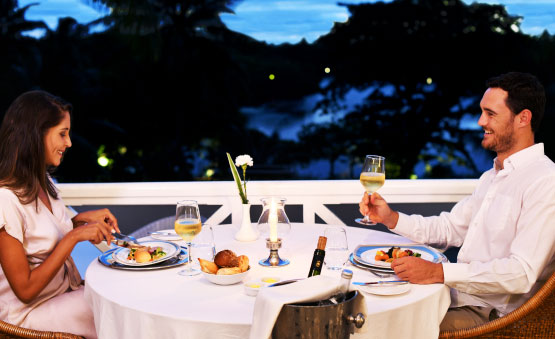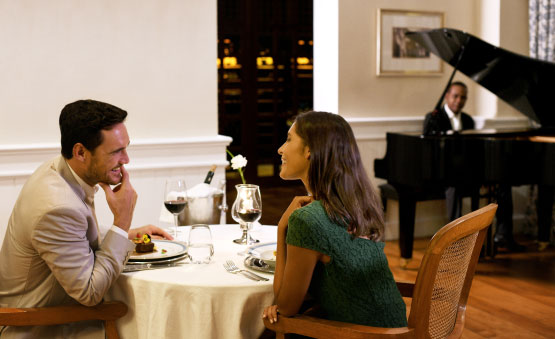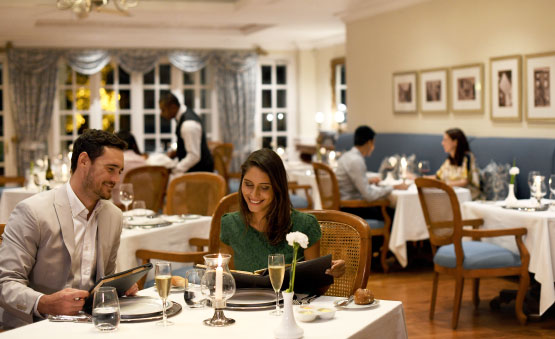 Thank you for your hospitality with delicious food which I enjoyed. I am impressed by elegant and professional service of this restaurant.
Excellent brunch. Great service.
Great service, delicious food, astonishing ambience!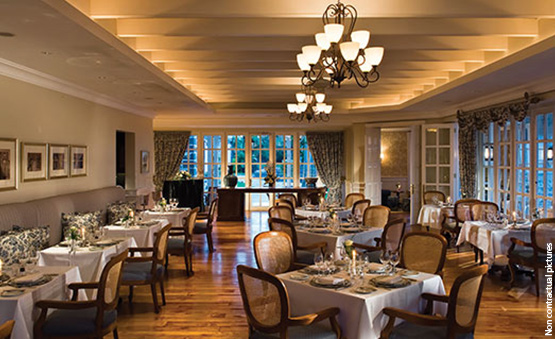 Treat yourself to exquisite cuisine with international specialties, French and Indian Ocean delicacies as well as world-class wines from its wine cellar. Enjoy a fine dining experience at the Château Mon Désir & delight your palate!
Opening hours:

Open on specific day for dinner from 19.00 to 22.00
Open every first Saturday of the month for High Tea  from 15:00 to 17:00
Open every Sunday for Brunch from 11.00 to 14.00
Dress code: an elegant dress code is applicable in our restaurant. Closed shoes and collared shirts are requested for gents, jeans and sports shoes are not allowed.